Impacted by almost every societal and high-tech evolutions, the cable manufacturing is facing a challenging era. The demand for wire and cable production is expected to keep on increasing steadily but for cable producers, capturing the growth requires robust assets and reliable partners. Since decades, DAIKIN expertise and solutions are solicited by the industry to ensure safety performance and differentiation.
Our connected world demand wires and cables that deliver a safe flow of information and power, 24 hours a day. The cable and wire industry is one of these areas inevitably affected by population and technology evolution. Environmental factors, high-speed data rise, stringent safety regulation, miniaturization and weight reduction targets, redefine performance cable productions expectations.


From home wiring for domestic appliances, to single pair ethernet cables in the future vehicles, cable specifications are about safety as much as performance. Cable producers need to be agile enough to respond quickly to changing levels of demand while being creative in the ways they capture value. Almost considered as a conversion industry, material selection for cable coat or jacketing is then fundamental.

Whether for wire insulation or cable jacketing applications, fluoro materials were for many years a preferred solution to offer against any other resin:
Beyond the intrinsic properties of PTFE, FEP, PFA, and ETFE, DAIKIN expertise enables cable producers to differentiate and reduce production default for :

- Communication wire insulation (LAN, POE)
- Automotive (Oxygen sensor, under-the-hood heat, and oil resistant cable)
- Aerospace
- Consumer electronics and appliances
- Downhole application
- High-performance coaxial RF and microwave cable
- Machinery and robotic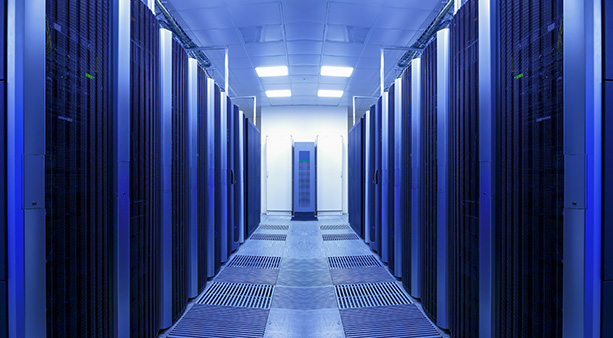 Fluoro-based materials have excellent properties such as weather resistance, heat resistance, flame retardancy, high insulation properties or dielectric properties. Therefore, it is suitable for a wide range of applications ranging from sensors to LANs and power sources, used in harsh conditions such as high temperature or chemically aggressive environments.
Several processes are possible depending on materials: melt-molded, melt extrusion, extruding or wrapping.
POLYFLON PTFE offerd the demanded heat resistance performance required by oxygen sensors located in exhaust manifold.

Automotive under-the hood wires

The various wire systems enabling car engines to perform must resist to high temperature as well as frequent exposure to oils and fluids. The NEOFLON FEP and ETFE ranges are the best solutions to meet these requirements.

LAN cables are expected to deliver increasing flow of data in the safes conditions. Properties provided by NEOFLON FEP grades such as flame retardancy, Low dielectric constant, Low tan δ are the reason why it is used for many years in LAN cable production.

To ensure the precise and constant transmission required in coaxial cable, Neoflon grades are recommended for insulating outer sheath or jacket. NEOFLON FEP and PFA impart low dielectric constant low tan delta, flame retardancy, and Thin line formability wanted.

The complex cabling system of base stations antennas has the objective to support a consistent, reliable and trouble-free performance in the field. POLYFLON PTFE is the perfect solution to provide the low dielectric constant needed, Low tan delta and the resistance to high temperature sought.

Consumer electronics and appliances

With resistance to heat resistance and flame retardancy properties, NEOFLON PFA and FEP enables appliance and consumer goods producer to ensure performance, safety, and extended service range.