Delivering genuine, affordable and sustainable home and living is one of the greatest challenges for the future. It has become mandatory for the players in the home and living field to offer new methods, smarter materials, better connections and above all more comfortable. DAIKIN is committed to making this future possible.
Connected appliances and digital assistants have rapidly found a place in our living room. We already use mobile applications and voice commands to adapt lighting, control temperature, order groceries and switch on home security. Enabled by the technology progress, they answer the need to ease the living in a context of ever more crowded cities, extended commuting, and environmental concerns. The evolution toward smarter options in the way the houses and buildings are designed and the materials are chosen, has only started.

With the aim to tackle current issues related to affordable housing, space availability and sustainable design, newcomers such as tech companies are kicking in to propose to new construction methods and reimagine every aspect such as the materials in our homes, the co-living and the ways we think energy consumption.

Daikin chemicals support these evolutions, advancing indispensable solutions and expertise for the smart, comfortable and sustainable living: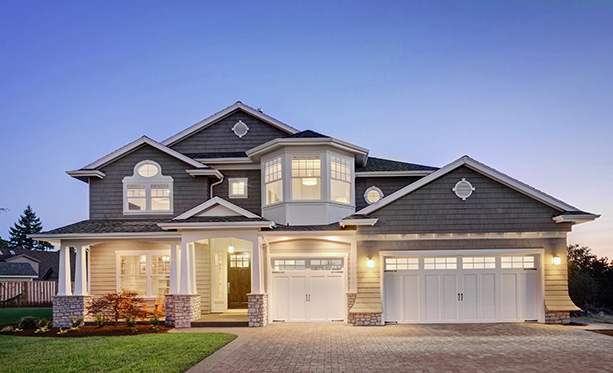 Daikin solutions offers weather resistance, antifouling property, water repellency and oil repellency are active in applications that are indispensable for comfortable living.
Zeffle solutions protects durably walls exposed to sunlight, wind and rain, limiting the need for maintenance compared to standard paint up to 3 times less. Formulated with Zeffle hydrophilic agent it the film becomes also resistant to stains and soils.

To limit maintenance and provide longer life to outdoor surface such as wood deck , unidyne Stain release agent is the best solutions.

Back Sheet:
Weather resistant resin ZEFFLE are used for surface protection of solar cell back sheet. They contribute to to efficient photovoltaic power generation by extending life of solar cells and reducing the power generation cost.
Front sheet:
NEOFLON ETFE films having excellent weather resistance and mechanical strength are used for surface protection of front sheet of solar cell.

Carpets treated with Unidyne water and oil repellent are protected from food and drinks stains, whether cold or hot. This protection can be further modified thanks to a special Stain release agents providing eased easy to clean properties during washing.

Cooking ware protected with POLYFLON PTFE enamel, can be used at high temperature to prevents food ingredients to stick and the coating film to peel off.

Applying the right coatings over the faucet can dramatically improves its properties. DAIKIN OPTOOL DSX adds water repellency to the faucets. They are always clean from water stain and fingerprints for a premium aspect. Additionally, thanks to the unique OPTOOL DSX chemical resistance, the faucets stay clean longer which reduce the need to clean the faucet with household cleaner.