The consumer electronics market is also characterized by a growing consciousness of users regarding sustainability. For consumers and leaders, sustainability is becoming more vital and the demand for manufacturers to develop and deliver sustainable products is growing. DAIKIN expertise serves the value chain achieving the most demanding consumer needs.
The global smartphones usage is expected to continue driving consumer electronics growth, naturally supported by the low replacement cycle of two years. Mobile phones fields also dictate innovations and next moves in the rest of consumer electronics applications. The rise of connected appliances, IoT, professional electronics owes it to the mobility acquired by our smartphones. The fast proliferation of wireless technologies, the availability of advanced features such as fingerprint scanners, high-resolution display, provides ample growth opportunities to the consumer electronics market in general.


The electronics have become more compact, faster, sleeker and price-competitive. The pervasiveness of electronics will continue growing in medical, aerospace and defense, automotive and ever-present consumer electronics. There is in every area a higher demand for interconnection, connected devices, broader bandwidth, secure networking and storage.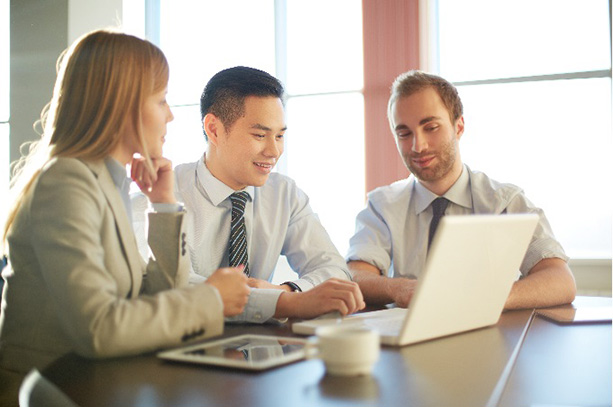 The focus on customer satisfaction and the improvement of the user experience are urging the device producers to introduce the latest features and technologies in the devices systematically. For the electronics players, the race for innovation has become sophisticated and relying on a reliable partner to innovate is critical.

For the last decades, DAIKIN supports the whole value chain with solutions promoting safety, efficiency, and productivity, helping electronics players to differentiate.
Premium coating developed by DAIKIN's cutting edge fluorine technology for specifically engineered-to-protect display, optical, and glass surfaces. OPTOOL DSX coating is designed to provide the highest surface protection with an extremely thin coating.

Touch Screen – Acrylic hard coat

Substrates treated with OPTOOL DAC maintain the optical property and clean aspect longer with limited maintenance. Suitable for hard coat additives for plastic cover lens, Optical lens.

With the lowest dielectric constant among all kinds of resin, fluoropolymer film is used for printed board of many electronic equipment and communication equipment.

OPTOACE is an innovative range of conformal coatings providing water and oil repellency at thin layer. It protects electronic components from chemical and humid corrosive attacks. It insulates and thus allow reduction in conductor spacing.