Additive manufacturing has transformed prototyping and is doing the same for mold and tooling production as well as series production parts. Today, an increasing range of industries, including semiconductor, aerospace, medical, automotive, oil and gas, marine, construction are using additive manufacturing to simplify their design and manufacturing processes. At Daikin, we are contributing to this trend with our 3D-printable fluoropolymers.
Why is additive manufacturing increasingly popular?
Additive manufacturing enables direct production of objects from digital design files without custom molds or tooling, including production of complex shapes that cannot be made using conventional molding or machining
processes.
Additive manufacturing technologies
There are several technologies for additive manufacturing such as "material extrusion", "Photo polymerization", "Binder jetting", "Material jetting", "Powder bed fusion" and "Sheet lamination".
Daikin technology
Daikin has developed a world-first fluoropolymer resin suitable for "Powder bed fusion" technology. NEOFLON PFA's as best-in-class heat and chemical resistance enable 3D printed parts suitable for semiconductor manufacturing, aerospace, oil and gas, and jigs and fixtures in chemical plant.
3D printed parts with NEOFLON PFA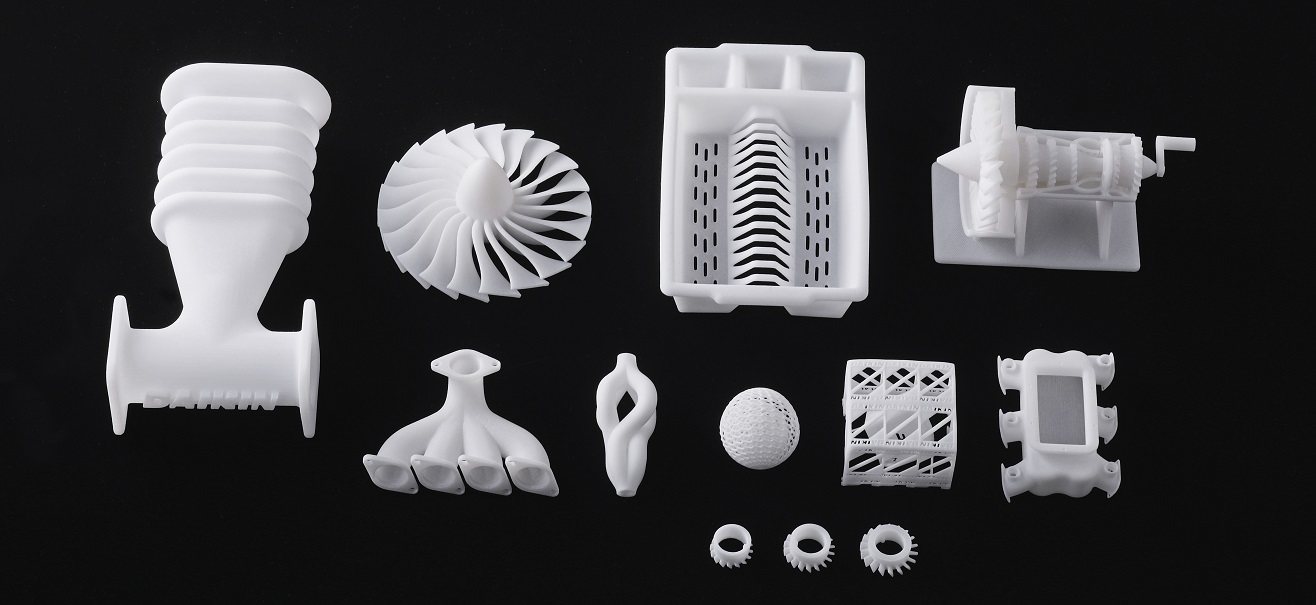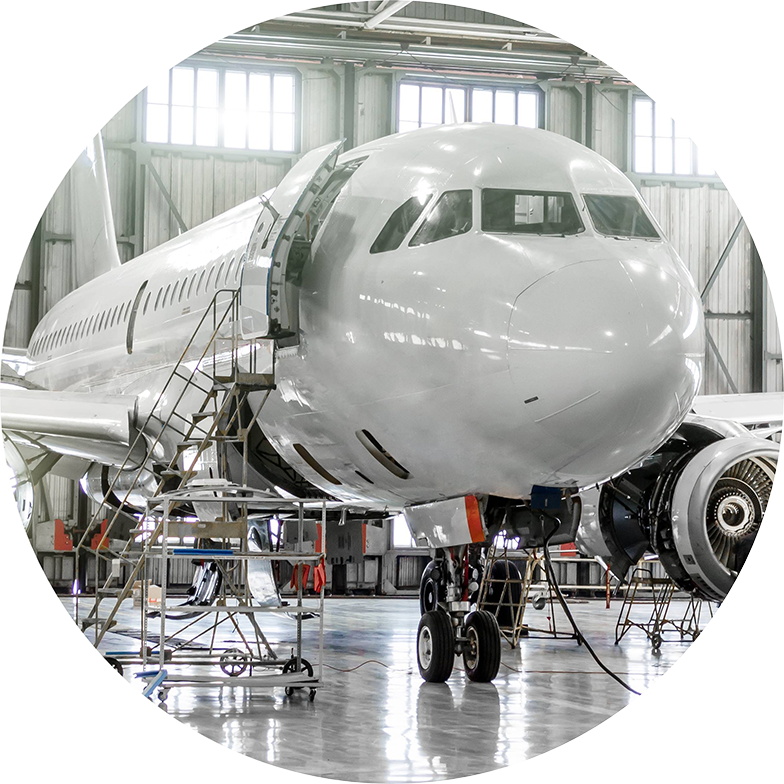 Meet the needs for high performance and reliable materials for the manufacture of complex shapes and small batches.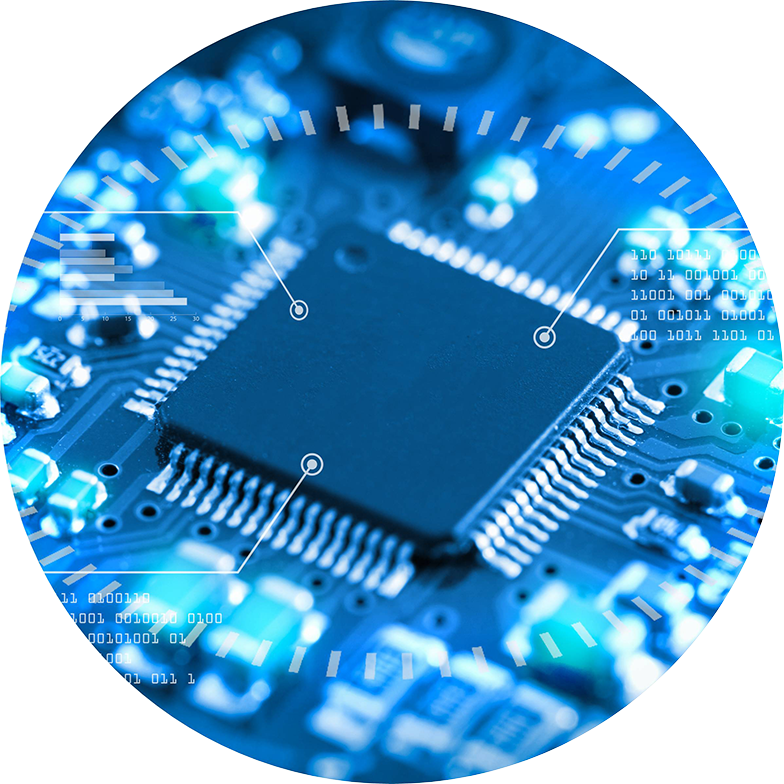 Semiconductor manufacturing
Reliable resin for complex-shaped parts in the semiconductor manufacturing industry.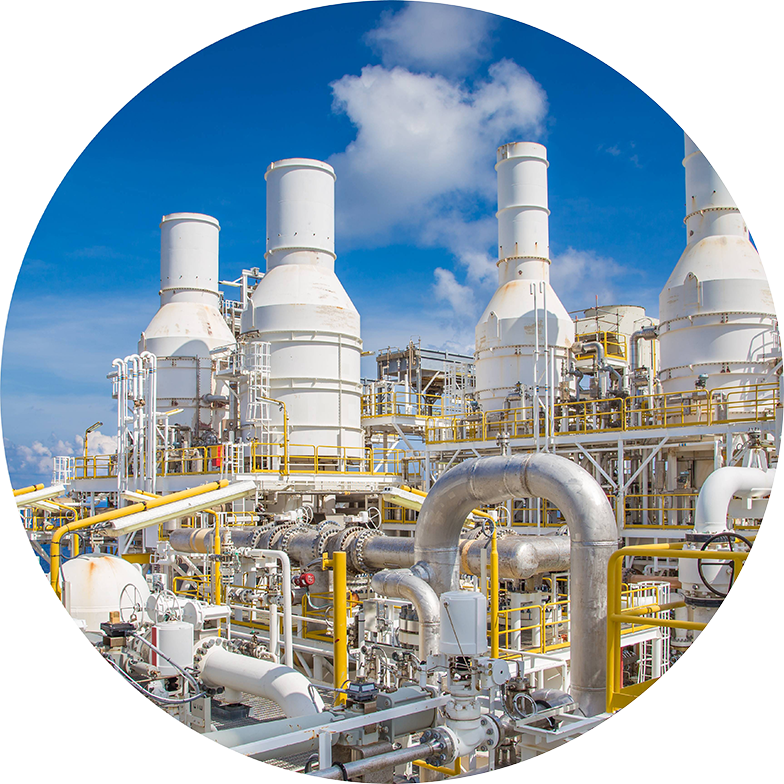 Durable resin for the manufacture of complex shapes and small batches.